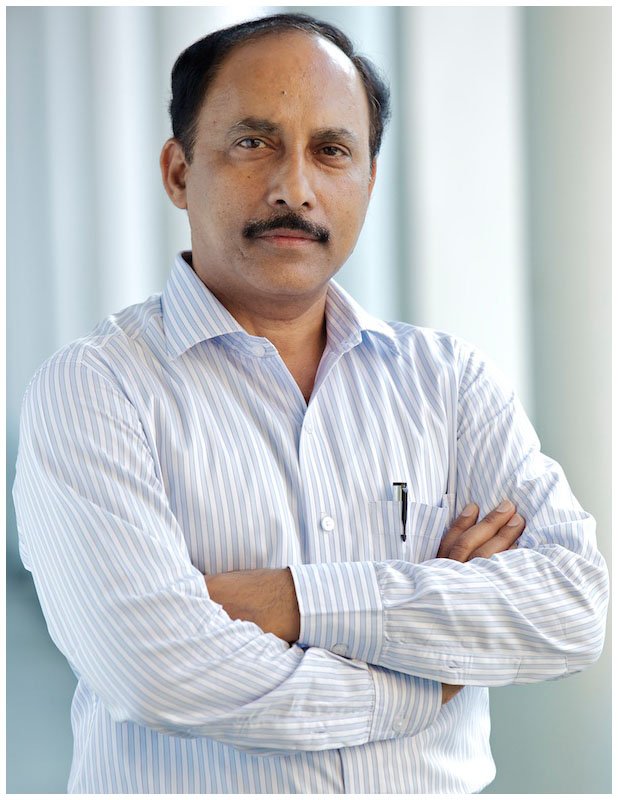 Sri Nalla Narasimha Reddy Garu
Chairman, NNRG
This Society is established and registered with a primary objective of educating young men and women; to prepare them for fast changing national and international requirements; to fund the needy and promote research in the area of science and technology. Accordingly, an Integrated Contiguous Campus with multi disciplinary Technical, Engineering, Pharmacy and Management programs under the banner of Nalla Narasimha Reddy Education Society's (NNRES) Group of Institutions is started. The campus is located at chowdariguda Village, Ghatkesar Mandal, Ranga Reddy Dist. Telangana -500 088. The integrated campus consists of four constituent colleges, namely,
☛ School of Engineering – CSE, ECE, EEE, ME,CIVIL Engg
☛ School of Pharmacy – B. Pharmacy, M.Pharmacy (Pharmaceutics)
☛ School of Management Sciences (M.B.A)
The Institute's management team members, known as the Society, include distinguished leaders in education, industry, and other professions.
The Secretary of the society, Sri Nalla Narasimha Reddy, is the founding member of the management team and a successful entrepreneur with 20 years experience and commitment to education.
Sri Nalla Narasimha Reddy believes in the pragmatic and practicable solution to quality education. He strongly upholds that professional competence is best fostered by coupling teaching, research and attention to real-world problems. He is ably supported by his wife Smt. Nalla Leela, the President of the Society. She has strong desire to support quality education for women.
The society is supported by a professional group of educationists, renowned technocrats and management experts.